In order to keep camp fees low and affordable, Big Sky staff members live primarily off of support from churches and individuals. If you would like to support one of Big Sky's staff members, please refer to our Donate page.
---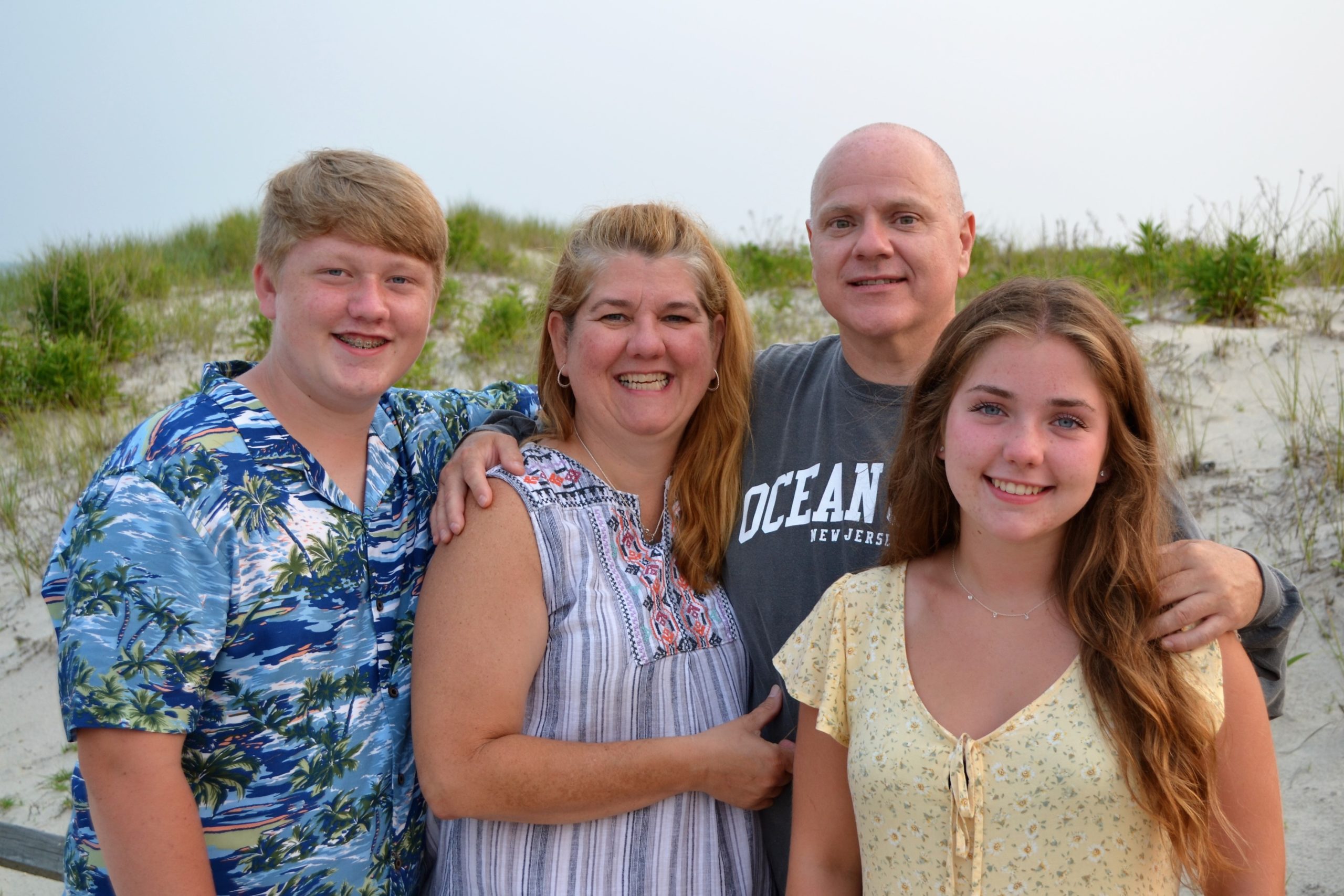 ---
---
Mike and Beth moved to Kalispell from suburban Philadelphia with their family in 2018 to help with Camp Promise ministries.  They have been serving at Camp Promise since 2004.  Mike is an Occupational Therapist at a local homecare agency and Beth is on staff as the Director of Camp Promise.  Beth has a background in youth ministry and now uses those skills to minister to people with special needs and their families. Emma is in college studying to be a nurse and Caleb is in high school. The Wiegand family enjoys good BBQ and having gatherings in their backyard, as well as enjoying the outdoors and the many hiking trails in the area.
---
---
Zeke, Katie Rose, and Maggie Joy
---
---
Sean and Kim and their family joined Big Sky in 2021. As Director of Development, Sean is responsible for overseeing the planning and implementation of all of Big Sky's fundraising and development activities including capital campaigns, donor relations, marketing and publications, and communications. In the summer, he also participates in discipleship and programming activities.
---
---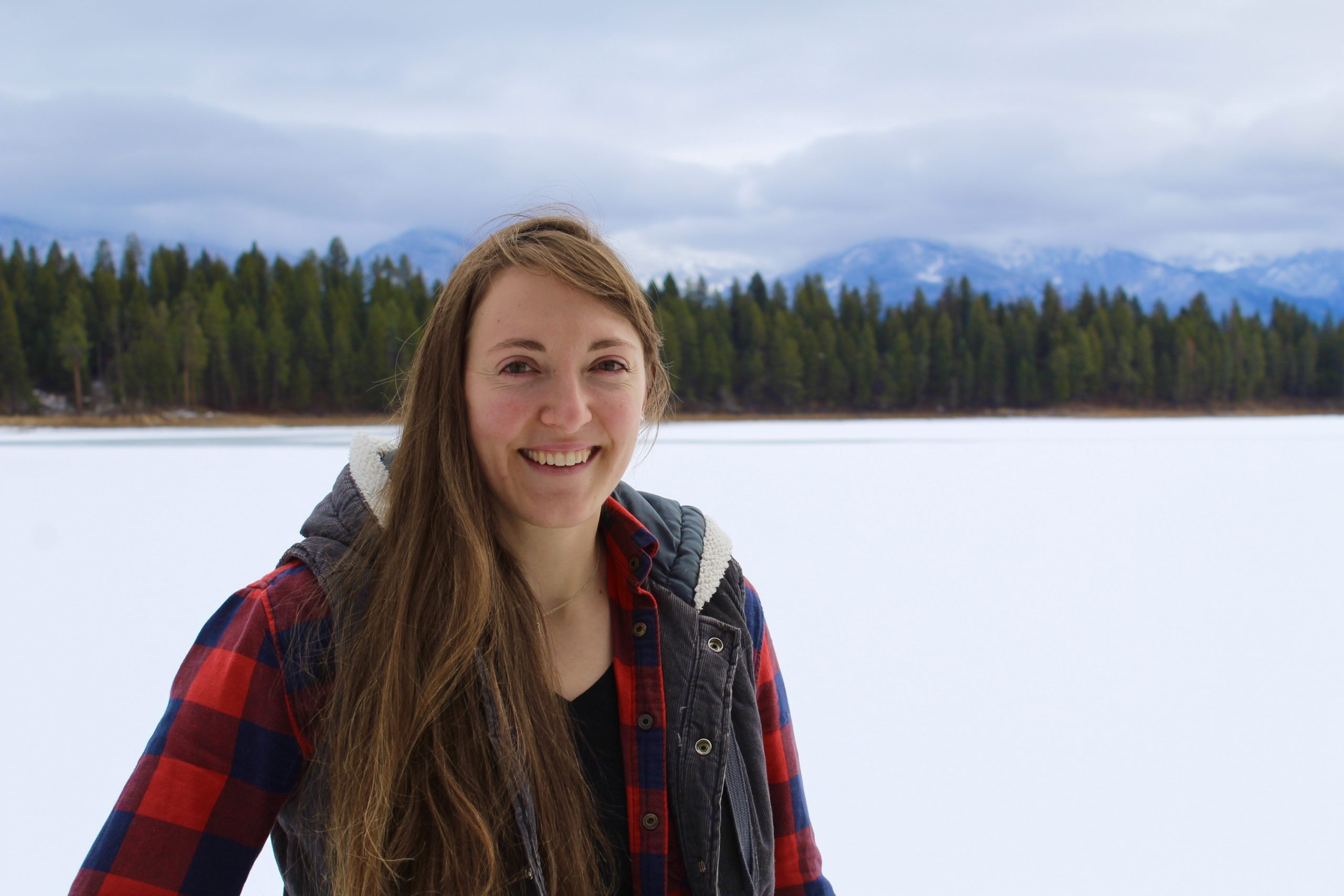 ---
---
Naomi moved from Salem, Oregon to Big Sky Bible Camp in 2020 to fill the role of Office Manager. She enjoys hiking, kayaking, camping, and spending time with people.
---
---